Dentsu has determined the desired direction of our Vision and Value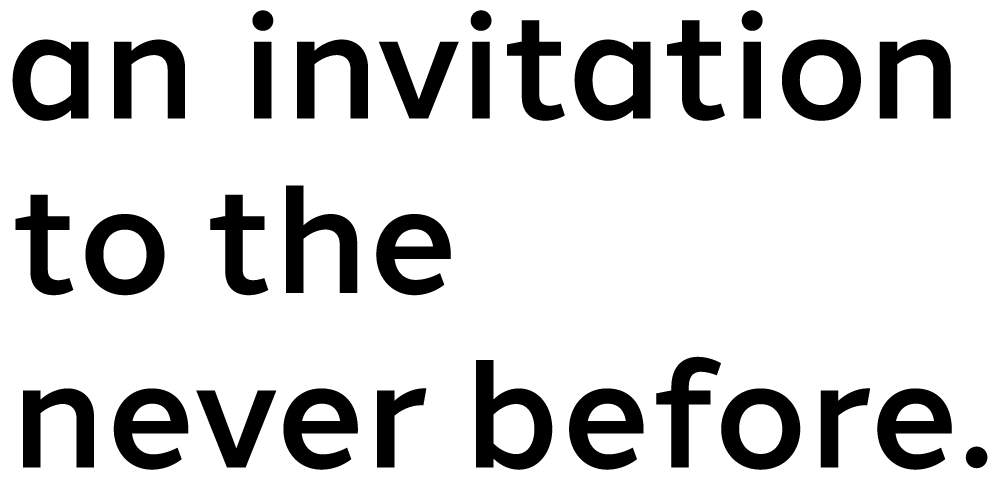 This is a place where people come together
without barriers ,where trust and respect reign,
a place where teams form effortlessly around
the needs of each new task.
This is where hearts and minds are open,
where diversity is the greatest resource
and innovation can come from anyone, anywhere.
This is where data, technology and creativity
meet in endless possibilities
- and those powers are used for
the good of everyone.
this is where change is embraced
as the lifeforce of the optimists,
the entrepreneurs, the first moves
- all our many people welcoming the world as one.
This is dentsu.
an invitation to the never before.

See for detailed information on our Vision and Value.