Dentsu has determined the desired direction of our PURPOSE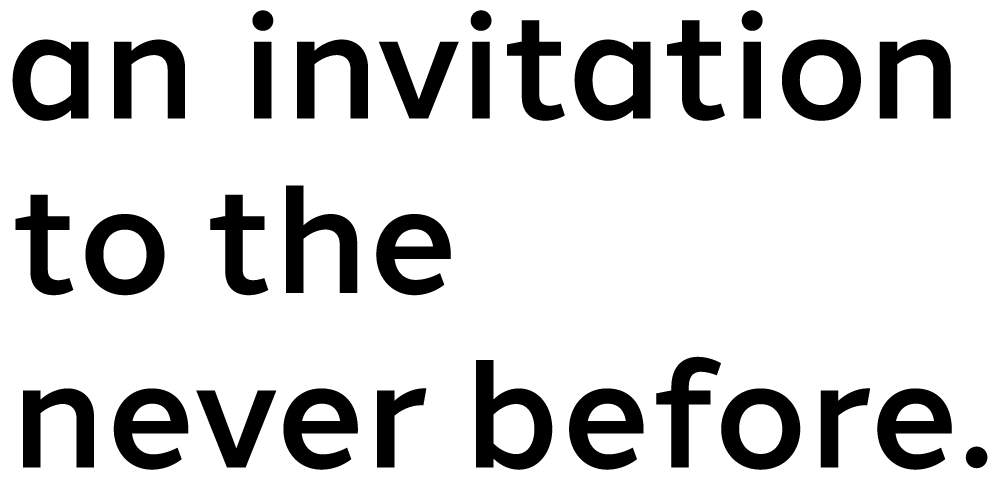 Through connecting diverse talents within and beyond our organization, we exist to create new solutions and new beginnings for the sustainable development of our clients and society.
an invitation to the never before.

See for information on our Philosophy, including PURPOSE and VALUES.