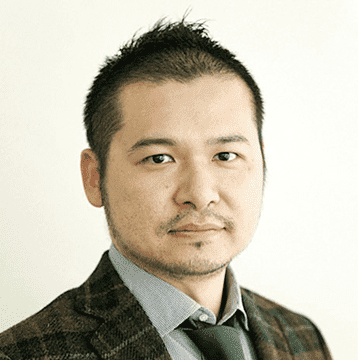 All companies, regardless of industry or type of business, recognize issues such as the inability to spur on new value creation in-house, and the realization that what previously have been considered core values, now no longer are viable. This recognition underpins BX.
At the same time, the purpose and strategy of BX, namely, the how and why of reshaping what, up to now, has been cultivated as commonplace, requires a sense of inevitability, as well as stories that are easy to understand and in line with individual company businesses.
In recent years, as innovation has become increasingly commoditized, the issues underpinning BX have been integrated and become generalized, while the seemingly inconsistent structure of individual company questions to be asked and answered are becoming more individualized. This is one major reason that BX involves a challenging management agenda.
Strengths Required by BX Innovators
Even an organization that has resolved highly individualized issues and continues to develop modules with ever higher competitive advantages, it will be difficult for it to gain a reputation for creating new expectations. This is equally true in markets and among consumers, in areas where it is difficult to make a difference on the basis of technology in the absence of overwhelming impacts and cost advantages.
In discovering internal strengths that even client companies had not noticed—such as creating new uses and potential demand through the combination of multiple modules without relying on conventional patterns of success—my sense, after having been involved in numerous projects, is that BX innovators.
must have the strength to build feasible models.
Expanding Market Opportunities, Providing New Meaning
One corporate senior manager noted that, "Although we felt unable to envision an exit from technologies, products, and services on our own, we discovered strengths we didn't know we had. They added meaning to market opportunities, deepening our resolve and providing a tailwind."
I find that, through projects with business decisionmakers, we have achieved a high degree of balance between meaning for clients and meaning for markets and consumers. With the acceleration of business transformation and Dentsu's leveraging of knowledge cultivated to date, we are left with a number of questions that must be answered.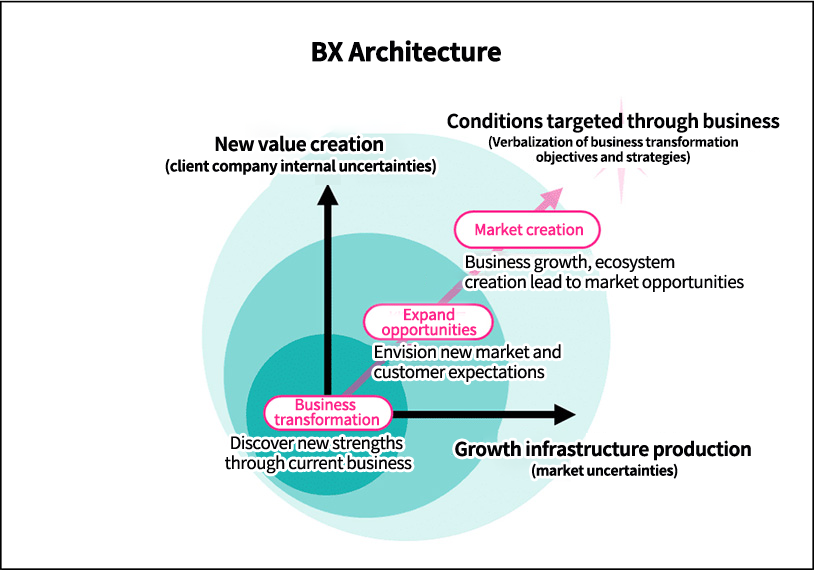 Increased Opportunities Lead to Business Growth
The more innovative the market opportunities envisioned, and the more pioneering the business concept and client experience, the greater are the uncertainties, in terms of materialization and business growth.
However, if companies stop there, they come up against the usual barriers: being unable to spark new value creation in-house and having core values that are no longer viable. These barriers prevent clients from developing business discontinuous growth.
Adopting a Feasible Approach
Making maximum use of knowledge accumulated in the marketing and communications domains, we replicate the elements necessary to realize business concepts as pseudo-integrated experiences. The elements include channel value provision, product and service prototypes, integrated on-off UX and UI, as well as consumer-oriented contexts and communications.
Even without experimenting in markets, we build processes that allow factors directly linked to the success or failure of businesses to be identified. These factors include reasons for using a service, purchase decision points, and associated potential uncertainties.
While repeatedly implementing our verification process and producing business growth infrastructure incorporating the reasons consumers are motivated, we create innovation leading to market creation requiring less reworking in post-processes.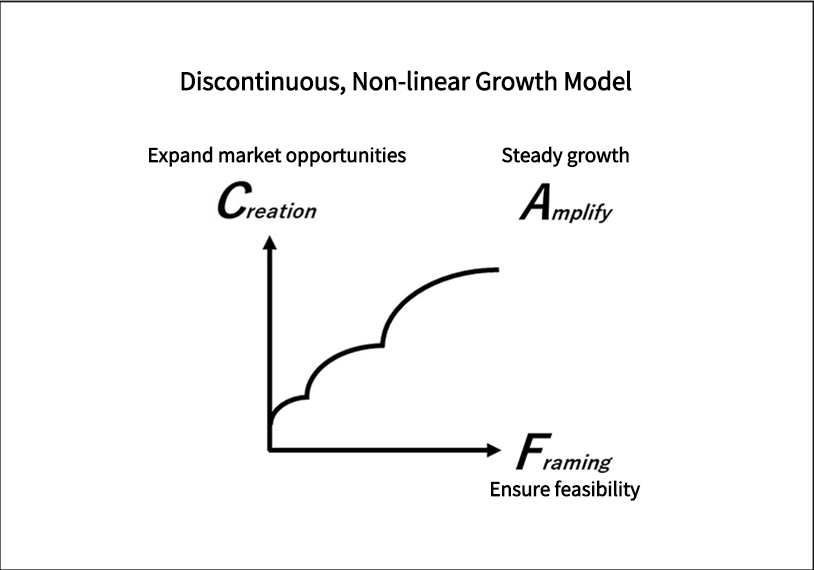 Disruptors Insist on Feasibility; See Discontinuous Growth
Dentsu's challenges in the BX domain are still evolving. To make envisioned concepts feasible, we will prototype new business schemes that break the mold of conventional business custom, engage in demonstration experiments aimed at implementing new community infrastructure, and take on the challenge of designing new systems through alliances between client companies, as we promote projects in various industries with multiple themes. We believe in client-company growth after we think of ourselves as disruptors and of increasing feasibility as producers thoroughly increasing feasibility as producers.
In this way, we strive to be a professional Group committed to the sustainable growth of society through client-company growth and the creation of new markets.
Author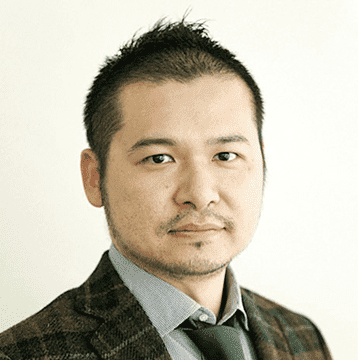 Akihiko Fuchi
Akihiko Fuchi is engaged in business consulting and production work focused on the BX domain.
He consults on BX architecture design, planning business strategy and execution, value creation process reforms, as well as on producing business infrastructure and business promotion schemes.