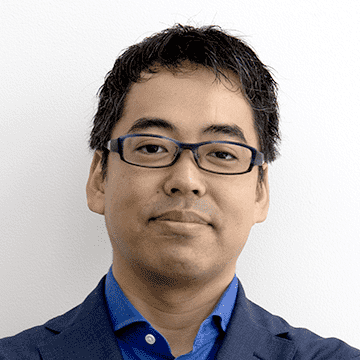 Expanding the creative abilities that have produced advertising up to now—from DX and business innovations to new business creation— BX Creative Center supports business transformation starting with output that assumes implementation throughout society.
The Center captures the essence of products, discovers challenges, communicates appeal in an easily understandable manner, and creates unforgettable messages.
Communications design is needed throughout the world. To this end, the Center proposes topics that make society appear interesting. Above all, the Center understands the consumers' point of view.
The emergent and expressive power of Dentsu creativity, which has thus far successfully resolved numerous issues, is fused with various approaches that include strategic and design consulting. We have helped clients achieve success with solutions such as client experience design, UI, purpose verbalization, and visualization.
Functions Provided
Purpose design, verbalization, and visualization
Human-centric design and design consulting
Service design
Design research
Digital platform, IoT, UI, and UX design
Product design
Space design
Brand design and rebranding
Business strategy design
New business development
Acquisition and support of designs and patents
Growth program development
Proof of concept
Co-creative business implementation, open innovation
Content marketing
B2B marketing
Brand development and rebranding
Ideation
Provided Value
Through cocreation involving creativity and various talents, and the fusion of creativity with various approaches, we provide value which starts with feasible output that contributes to creating long-term engagement and business.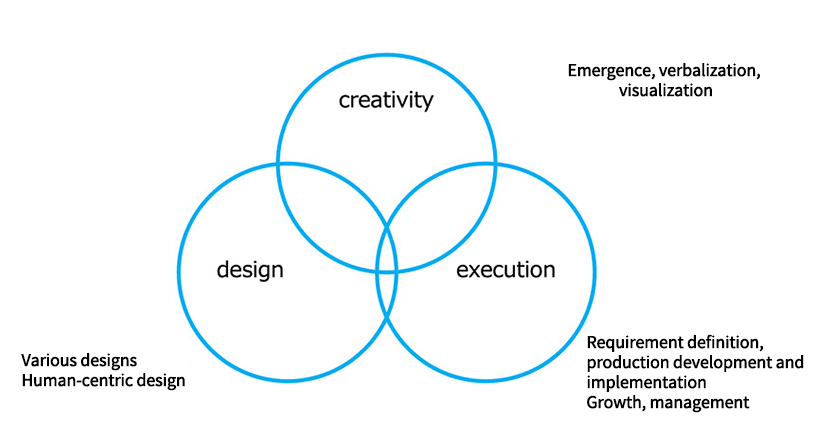 BX Creative Center Functions, Main Initiatives
Author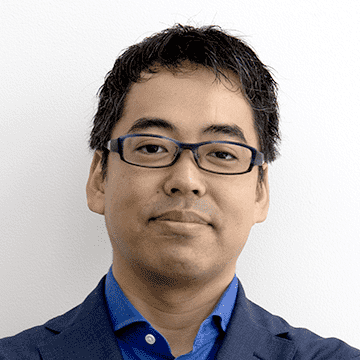 Naoki Mori
Creative Director
General Manager of Experience Design Department
BUSINESS TRANSFORMATION CREATIVE CENTER
Naoki Mori joined Dentsu in 2009, after having worked in the area of optical equipment marketing at market research companies, as well as at internet ventures.
He is collaborating with Frog and a US design consulting company to develop business for domestic companies and provide support for business and innovation using digital tools and technologies.
He is a member of the Japan Advertiser Association Japan Web Advertising Bureau board and Mobile Committee chairman.
Mori's publications include The Mobile Shift (co-authored with Keiko Tsuyama, published by ASCII Media Works). He has won a Silver award at ADFEST INTERACTIVE, a PR Grand Prix at Spikes Asia, and prizes at the Good Design Award and other competitions. He is an official speaker at the ad:tech tokyo global marketing conference and exhibition.