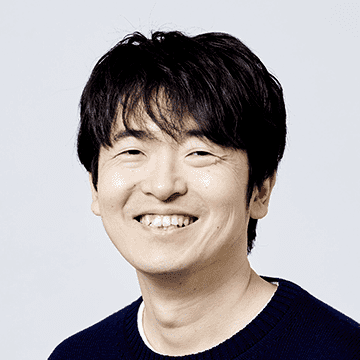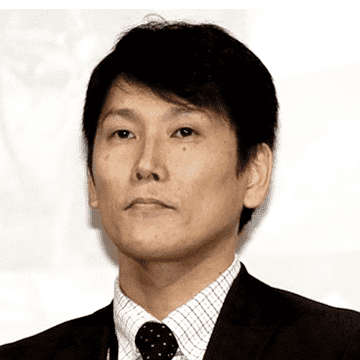 New CX—From CX in a Narrow Sense, to CX in a Broad Sense.
At present, the concept of customer experience (CX) is being transformed from its application in a narrow sense to that in a broad sense. To date, CX has represented a small part of the experience of existing customers, involving customer support at customer centers or the resolution of customer issues.
However, from the perspective of the customer, becoming aware of a product, gradually becoming fond of it, purchasing it for the first time, and recommending it to others is a seamless series of processes that originally might have been perceived as a single experience. Thus, in a broad sense, CX includes all the customer experiences a brand offers: advertising, sales channel, and existing customer support experiences.
When CX is understood in this broad sense, the scope of marketing-related effects expands. Creating and improving CX across both new customer acquisition funnels and existing customer development funnels (what the Dentsu Group calls dual funnels) becomes an engine that promotes growth not only in the customer relationship management (CRM) domain, but also in business, by discovering and cultivating high-lifetime value customers who will become even bigger fans, increasing marketing return on investment.
Further broadening this perspective, consumers and customers are, first and foremost, individual people. Thus, it is not enough to look only at the relationship between customers and products. It is important to think about what CX should represent in the experience of each person's life, together with the dreams they wish to fulfill.
The concept of CX has changed. From its former narrow sense, it has taken on a broader meaning. From being limited to the CRM domain, CX is now driving business growth; and from being an experience that resolves issues, it is now one that helps fulfill people's dreams.
Dentsu views CX in its broader sense, not only in the advertising and CRM domains, but also in terms of its role in redefining brands; inventing and providing potent experiences of products and services; and creating experiences that connect people, society, and corporations.
We are set to leverage our experience to promote further advances and take the lead in CX. In a broad sense, the concept is closely linked to the advertising domain, where Dentsu has accumulated strengths.
But more than that, Dentsu has always engaged in advertising focused on resolving corporate issues. It has seen advertising as more than the mere production of commercials. Above all, we have valued user insights and creativity based on those insights.
While left brain power allows the key to resolving corporate issues to be discovered, it is right brain power that enables the leap to be made from insight to creativity.
Since, from the perspective of customers, resolving corporate issues and creativity are, in a broad sense, most important, Dentsu regards CX as an opportunity that allows us to demonstrate our capabilities.
More than 800 strategic planners and around another 800 creators have taken on the challenge of expanding and updating our ability to resolve corporate issues and be creative, in order to make possible the new CX on a daily basis.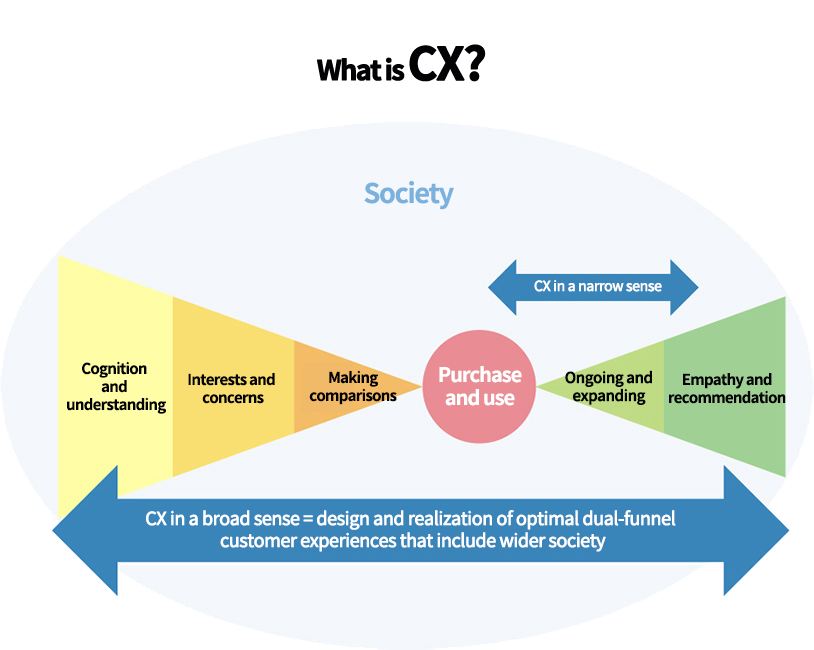 Evolved Left Brain Power in CX
When considering CX in a narrow sense, corresponding to customer issues, it may be sufficient to use systems and operations based on existing customer data. However, this is not enough when looking at CX in a broad sense.
The latter perspective requires consumer intelligence. This integrates seemingly unconnected advertising, sales channel, and existing customer data to reveal key experiences that change the psychology and behavior of each customer.
In 2017, the Dentsu Group announced the concept of an integrated framework: people-driven marketing. This would aggregate and advance all Dentsu Group marketing methods using people as the reference point.
Breaking away from former survey-based customer analytics and static hypothesis-seeking approaches through brainstorming, we have refined our practical wisdom and other customer intelligence capabilities. This we have done through analysis and findings, based on customer data and original Dentsu data; experience design in accordance with individual customer journeys; moment design; and the rapid implementation of PDCA-related measures.
In 2019, Dentsu launched the Data Marketing Center, comprising a specialized team to conduct data-driven customer management. The team is tasked with systematizing the analysis, implementation, and PDCA processes, as well as advancing CX solutions leading to sustainable business growth.
For example, we have an established track record of optimizing customer experiences leading to their business growth through Dentsu data-driven, next-generation solutions.
The solutions include using the trigger moment approach—which uses artificial intelligence (AI) to dynamically capture signs of increasing interest among potential customers from large-scale ID × action log data—to place us ahead of competitors.
We also use trigger experience architects, who elucidate mechanisms that create fans and potential customers based on advanced algorithms incorporating an enormous amount of customer contact data.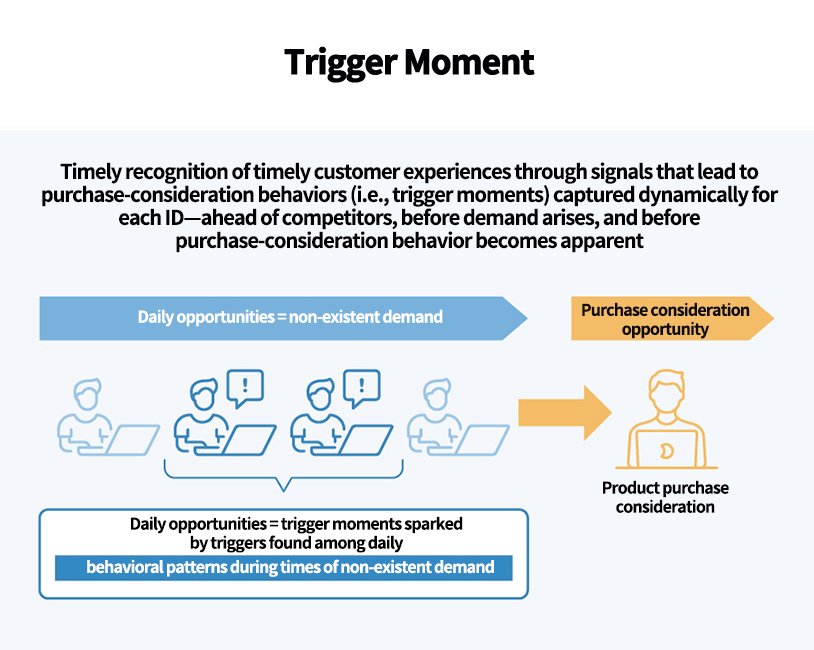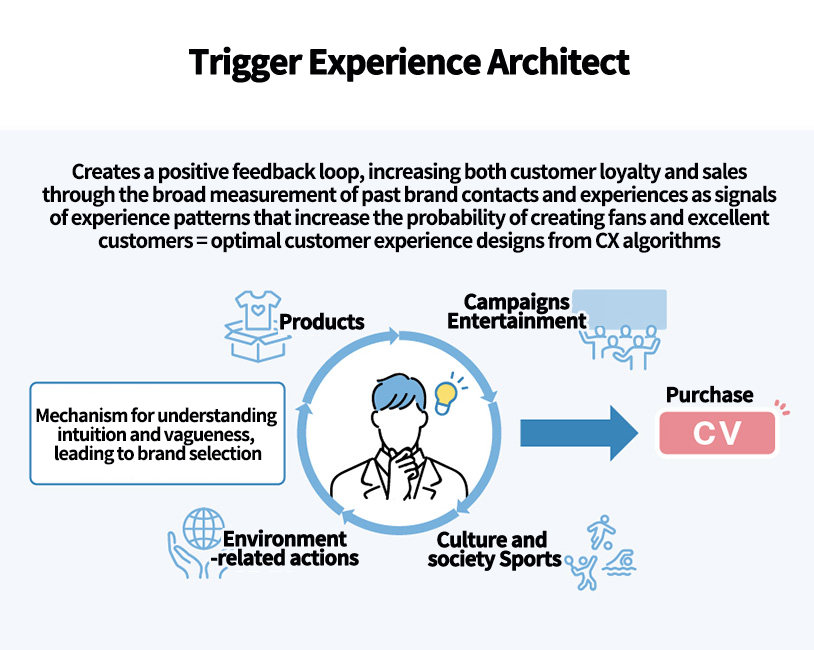 Evolved Right-brain Power in CX
What is your impression of Dentsu creators? That they are skilled at creating television commercials? Or that they excel in generating ideas and concepts?
If it is the latter, you are only half right (although I am very grateful). With creative and crafting power as their tools, Dentsu creators are substantially expanding their capabilities and evolving into creators able to generate 360-degree CX.
CX was once system-centric. But now that it has become a concept encapsulating the entire customer experience, creativity must be the key. This is because experience is what one touches and feels, which is none other than the domain of the right brain.
There are three elements Dentsu creators can produce within CX:
New brand stories. They can envision future trends and human changes based on overall societal changes and trends and, from these, redefine which brands and experiences should advance. This big picture is the starting point for the creation of all experiences.
A beloved feeling. The expressions and interfaces that customers experience are areas where crafting capabilities are important. With a substantial number of these, we can both resolve pain points, as well as create user experience design (UX) and user interface design (UI) that customers will want to experience, use, and continue using.
Hospitality tailored to individual consumers. Using customer data to deliver bespoke content and experiences to individuals will result in a huge number of patterns. The solution lies with artificial intelligence, which can analyze and create, collaborate with creators, and evolve through these interactions.
In January 2021, Dentsu launched the Customer Experience Creative Center, comprising a team of 100 creators specializing in CX. The right brain power used for CX is not limited to creators, but extends to all Dentsu strategic planners. It demonstrates creativity that provides insights into the future, rather than simply an analysis of the past.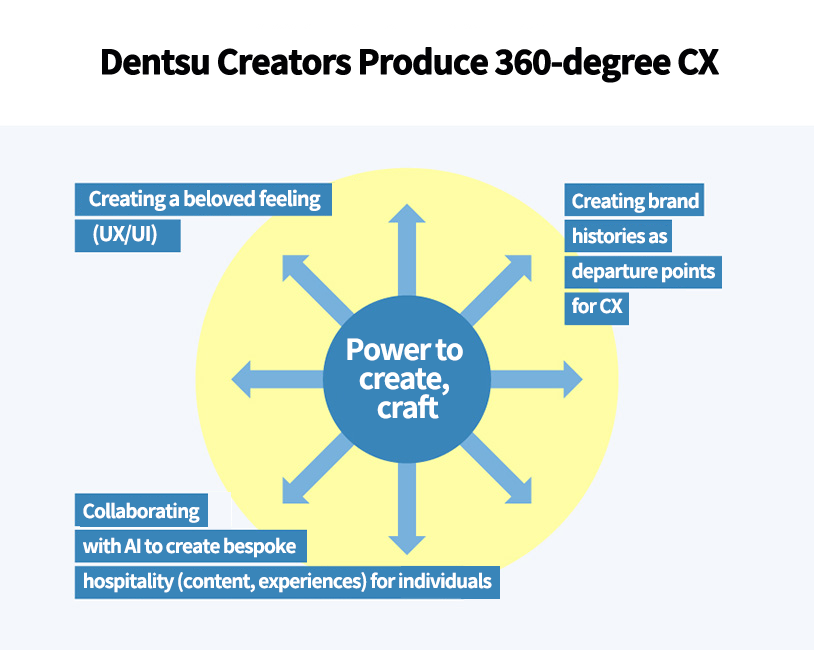 Art and Technology Make CX Interesting
We are excited about CX: Right-brain and left-brain activities, art and technology, magic and logic, being loved and being correct. And note that there is no either-or.
Strategic planners must think logically and adopt a right-brain approach. Conversely, creators can adopt both left-brain approaches and right-brain ideas.
In terms of BX, DX, and AX, they are concerned with realizing better CX. And CX is precisely what companies promise their customers and society.
New CX is focused on people, fulfilling the dreams of all people, and improving society. As an integrated growth partner, Dentsu wants to evolve alongside its customers.
Authors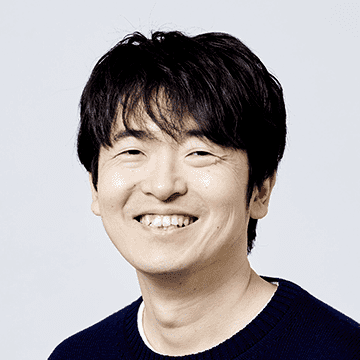 Susumu Namikawa
Customer Experience Creative Center
Executive Creative Director
Susumu Namikawa was born in 1973. In 2017, he launched the Advanced Creative Center at Dentsu Digital, aiming to integrate AI, data, and creativity.
In January 2021, he became the head of the new Customer Experience Creative Center at Dentsu.
The books he has penned include How to Create Projects That Make Society a Little Better (Kirakusha) and Communication Shift (Hatori Shoten).
He has received numerous awards, including the Yomiuri Advertising Award and the Dentsu Advertising Award, and was the Experience Creative Director at the Tokyo Biennale 2020/2021 international art festival.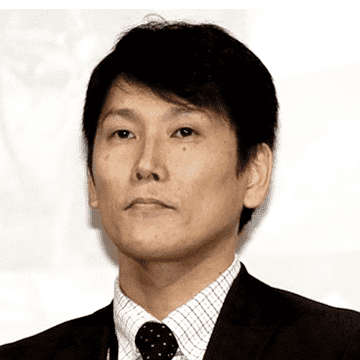 Yasuhito Kaizuka
Managing Director
Data Marketing Center
In addition to business consulting based on the statistical analysis of various items of big data, such as purchasing data and website logs, Yasuhito Kaizuka created a 100% ID-based customer management platform using of business intelligence tools and advertising technologies, such as data management platforms and AI. He has logged numerous achievements in the areas of marketing process improvements, algorithm-based experience designs, and KPI management.