Dentsu Acquires Global Consulting and Commercial Services of South American Football Championship COPA AMERICA 2019
Business & Services
Investor Relations
International
September 28, 2018
Dentsu Inc. (Tokyo: 4324; ISIN: JP3551520004; President & CEO: Toshihiro Yamamoto; Head Office: Tokyo; Capital: 74,609.81 million yen) announced today that in an effort to further contribute to its expertise in the sports marketing business it has acquired the exclusive global consulting and commercial services of COPA AMERICA 2019 from Confederación Sudamericana de Fútbol (CONMEBOL)※.

The commercial services to the championship cover the sales of marketing rights, including sponsorship rights, broadcasting rights, licensing rights, gaming rights, and hospitality rights.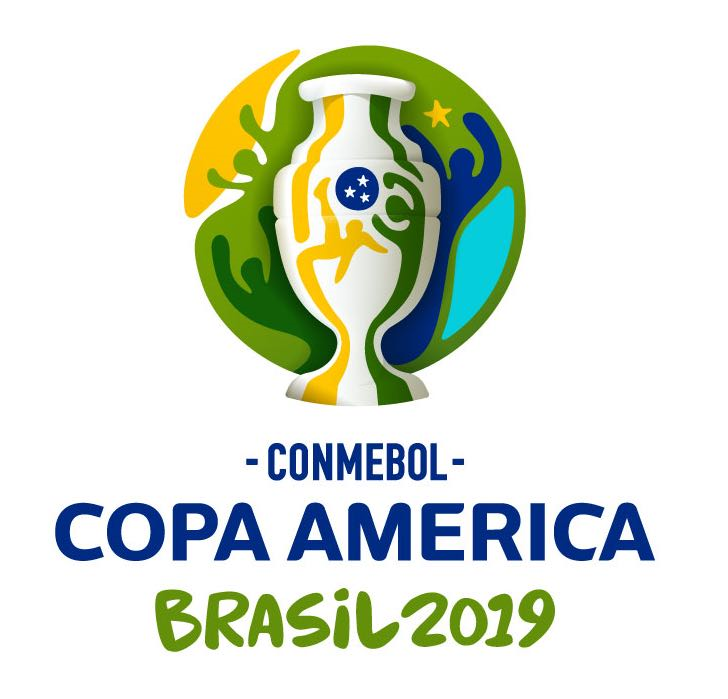 COPA AMERICA is a championship that was first played in 1916 and is the oldest national team continental championship in the world. Next year's championship, which will be hosted in Brazil, will be its 46th edition. With football powerhouses competing, the championship attracts global attention and the 2015 event in Chile was broadcasted in more than 100 countries and territories. COPA AMERICA 2019 will be held from June 14 to July 7.

Leveraging its extensive knowledge of the sports business, Dentsu will work for the development of football in South America and the success of the COPA AMERICA 2019.
 
※CONMEBOL is the continental governing body of football in South America and is one of FIFA's six continental confederations. Established in 1916, it currently holds 10 members (Argentina, Bolivia, Brazil, Chile, Colombia, Ecuador, Paraguay, Peru, Uruguay, Venezuela). CONMEBOL is headquartered in Luque near Asunción, the capital of Paraguay.
#####
Contact

Media-related enquiries:         
Shusaku Kannan
Managing Director
Corporate Communications Division
Telephone: (81-3) 6216-8042
E-mail: s.kannan@dentsu.co.jp

Business-related enquiries:       
International Football Department, Sports Division
Email: copaamerica2019@dentsu.co.jp
※Email activated as of October 1st.