Dentsu Garners 46 Awards at Spikes Asia 2018
October 4, 2018
Dentsu Inc. (Tokyo: 4324; ISIN: JP3551520004; President & CEO: Toshihiro Yamamoto; Head Office: Tokyo; Capital: 74,609.81 million yen) announced today that the Dentsu Group received a total of 46 awards across 15 categories at Spikes Asia 2018, held from September 26 to 28 in Singapore. BWM Dentsu Sydney won the Grand Prix in the Innovation category and the Group further garnered 6 Gold Spikes, 12 Silver Spikes and 27 Bronze Spikes.

Dentsu placed third in "Agency of the Year", and third in "Network of the Year", which recognizes the creative strength of the network as a whole.

Two teams from Dentsu competing in this year's Young Spikes received a Gold in the PR Competition and a Silver in the Design Competition while the Dentsu Group's ASPAC from the Philippines received a Gold in the Young Spikes Integrated Competition.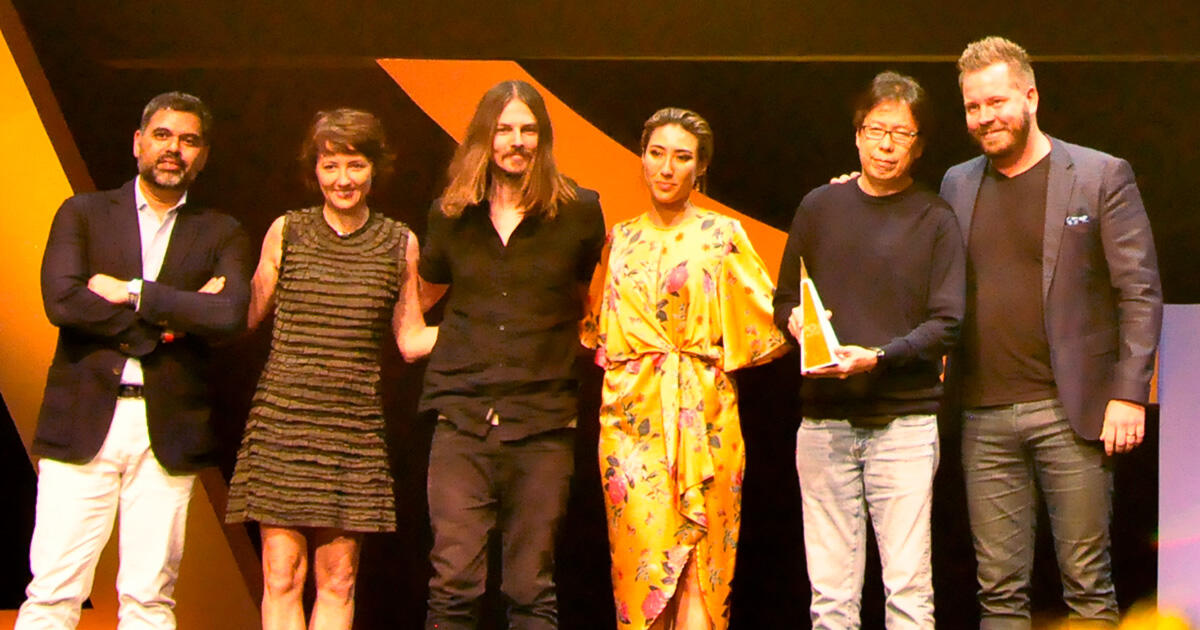 Dentsu Group creators at the Awards Ceremony

The number of awards won in each category is as follows:



In addition to the above, nine creators from the Dentsu Group were selected as jurors in the categories, and the Group held six seminars during the Festival.

Spikes Asia Festival of Creativity
Spikes Asia is APAC's largest advertising communication festival. Held every September in Singapore, the festival celebrates and rewards creative excellence in the Asia-Pacific region. All entries are designed specifically for and to run in APAC countries. This year the festival recorded 4,056 entries from 26 countries and regions across 21 categories.
https://www.spikes.asia/

####