Dentsu Inc. (Tokyo: 4324; ISIN: JP3551520004; President & CEO: Toshihiro Yamamoto; Head Office: Tokyo; Capital: 74,609.81 million yen) has set up an organization in alliance with nine major Japanese animation studios to contribute to the brand appeal of companies and business groups, and products and services by producing made-to-order anime video content. The organization is a Tokyo headquarters-based new cross-organizational team within its Group, Dentsu Japanimation Studio (DJS), which responds to, by systematizing solutions with the use of animation, branding-related marketing issues that companies and business groups inside and outside Japan are facing.

With the diversification of media outlets and the contents that run on them, more and more companies and business groups are aiming to elevate their communications beyond traditional product/service advertising and public relations to strike a chord with younger consumers. This has led to an increase in the use of animation as a way to strengthen brand appeal, since it allows more freedom to the story-making and creative expression than live-action videos and is highly compatible with on-line videos.

In addition, Japanese animation enjoys a strong reputation overseas*. It boasts almost 80%** of Japan's broadcasting content exports and its overseas sales continue to break records year after year***. With this strong popularity, demand for "Japanimation" as a marketing tool has been growing significantly.

As a result, Dentsu has created DJS by bringing together experts from various fields within the Dentsu Group. Going forward DJS will add more animation studios to the alliance, while accumulating knowledge and skills for utilizing "Japanimation," and offer marketing solutions to companies and business groups inside and outside Japan, and furthermore, contribute to the development of Japanese animation beyond languages, cultural differences and national borders.
  Logo image of DJS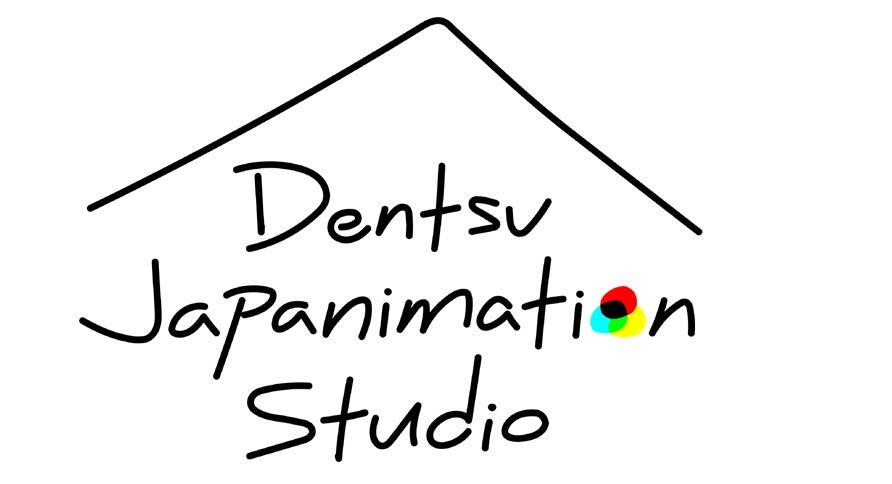 * Source: Japan Brand Survey 2014 conducted by Dentsu Inc.
**Source: Current Analysis of Overseas Expansion of Broadcasting Contents 2016, Ministry of Internal Affairs and Communications, June 2018
***Source: Anime Industry Report 2017  
#####