Dentsu Creative Director Makoto Nagahisa Wins Sundance Film Festival World Cinema Dramatic Special Jury Award for Originality
February 4, 2019
Dentsu Inc. (Tokyo: 4324; ISIN: JP3551520004; President & CEO: Toshihiro Yamamoto; Head Office: Tokyo; Capital: 74,609.81 million yen) announced today that Dentsu Creative Director Makoto Nagahisa was awarded a World Cinema Dramatic Special Jury Award for Originality for his movie WE ARE LITTLE ZOMBIES at the 2019 Sundance Film Festival's World Cinematic Dramatic Competition. This marks the first time a Japanese director has won an award in the Feature Film category.

Nagahisa also received the Short Film Grand Jury Prize at the 2017 Sundance Film Festival for And So We Put Goldfish in the Pool, which he wrote and directed in 2016, making him the first Japanese director to have ever received the prestigious award.

Makoto Nagahisa Comments on the Award
I can't believe I received this award! Thank you! I heard that this was the first Japanese full-feature movie to ever have received this amazing prize! Really, it's such a tremendous honor to be this surprised. Moreover, because this film was created together with many friends this epic outcome constitutes a true tribute to them as well.
Every screening at Sundance was packed. The film was so popular that it was just as if "I can't get this music out of my head!" I received comments from so many people saying things like "It is going to become a movie that is known and talked about throughout the world ......!" Somehow I believe this is true. I hope that your interest in Japanese people will grow as a result of this award-winning news!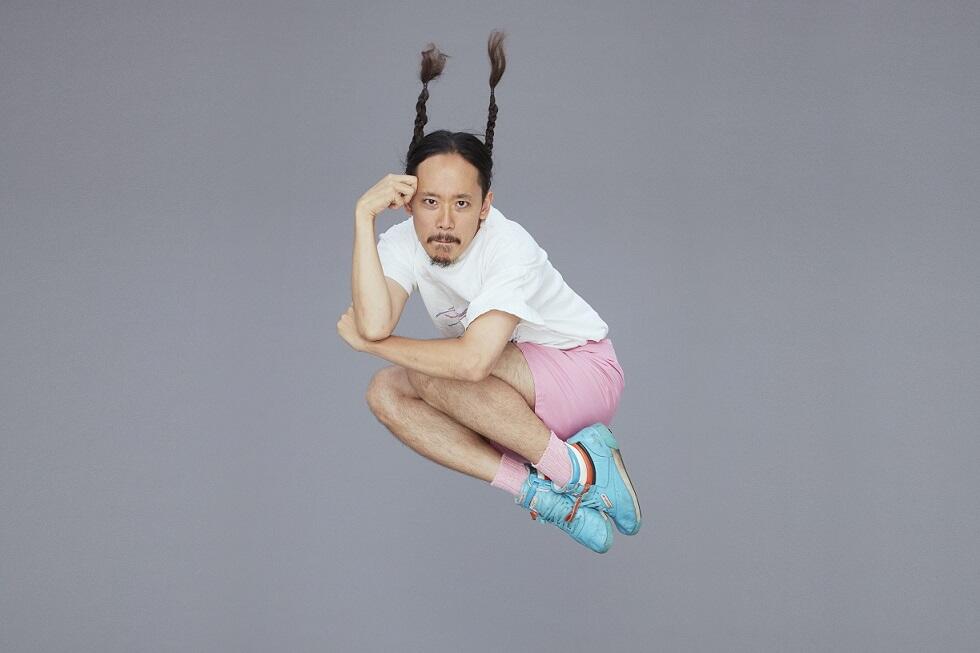 Makoto Nagahisa
Content Business Design Center
Dentsu Inc.

Established by the legendary actor and director Robert Redford in 1978, and held in Park City, Utah, USA, the Sundance Film Festival is the world's largest non-profit film festival. This year there were 14,259 entries, the highest number of entries on record, and 112 feature films were screened.

WE ARE LITTLE ZOMBIES
Scheduled nationwide release in Japan: June 2019
URL:https://littlezombies.jp/ (Japanese only)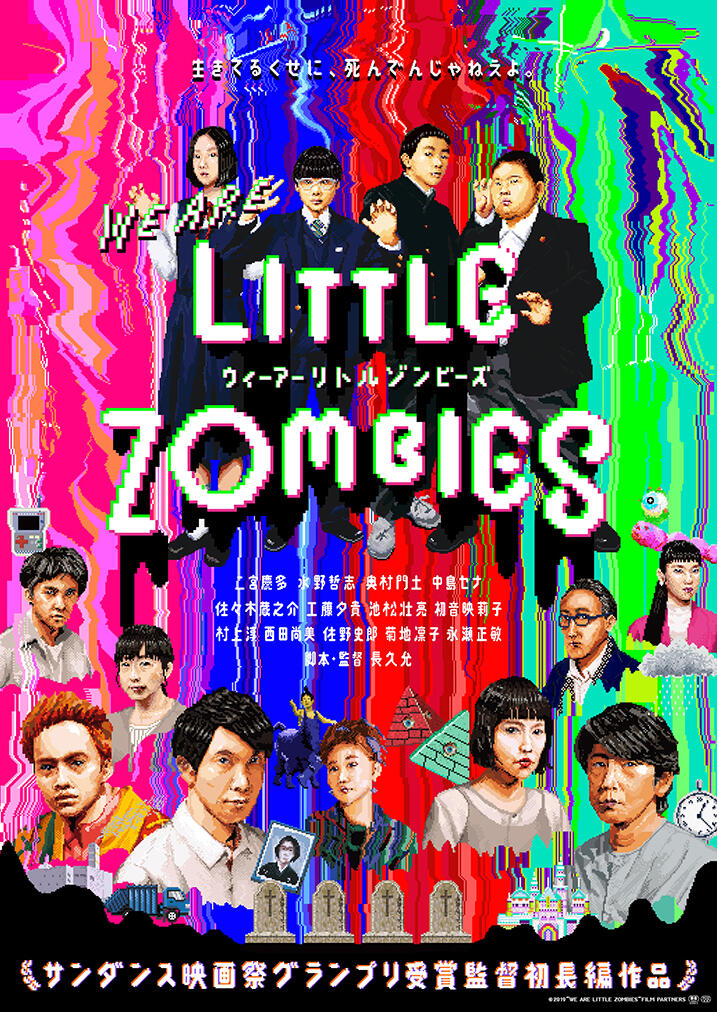 ©2019 "WE ARE LITTLE ZOMBIES" FILM PARTNERS

#####