Dentsu Inc. (Headquarters: Minato-ku, Tokyo; President & CEO: Hiroshi Igarashi) announced today that the Company and East Japan Railway Company (Headquarters: Shibuya-ku, Tokyo; President: Yuji Fukasawa; hereinafter: JR East) had been awarded the Collaborative Award for Creative Agency--Client Collaboration at the D&AD Awards 2020*.

The Collaborative Award celebrates 'long-lasting relationships (of at least three years) between clients and their advertising and/or production companies that have led to the creation of amazing work over time', according to D&AD. Two other categories recognize Design Agency--Client Collaboration and Production Company--Client Collaboration.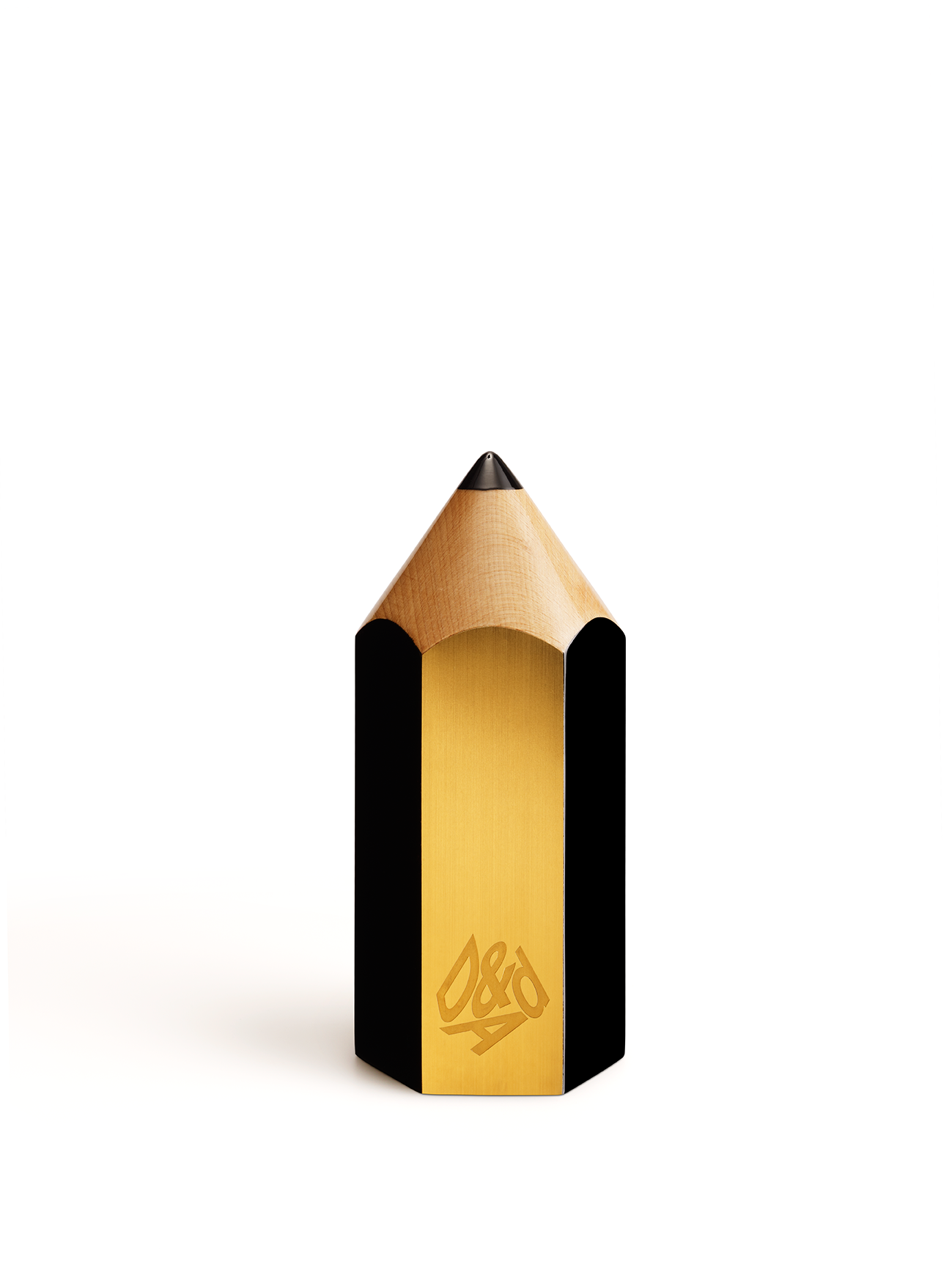 The award recognizes Dentsu's collaboration with JR East over almost ten years on the campaign, 'Get Back, Tohoku' --launched shortly after the Great East Japan Earthquake and Tsunami in 2011--and the exceptional quality of work produced over the years.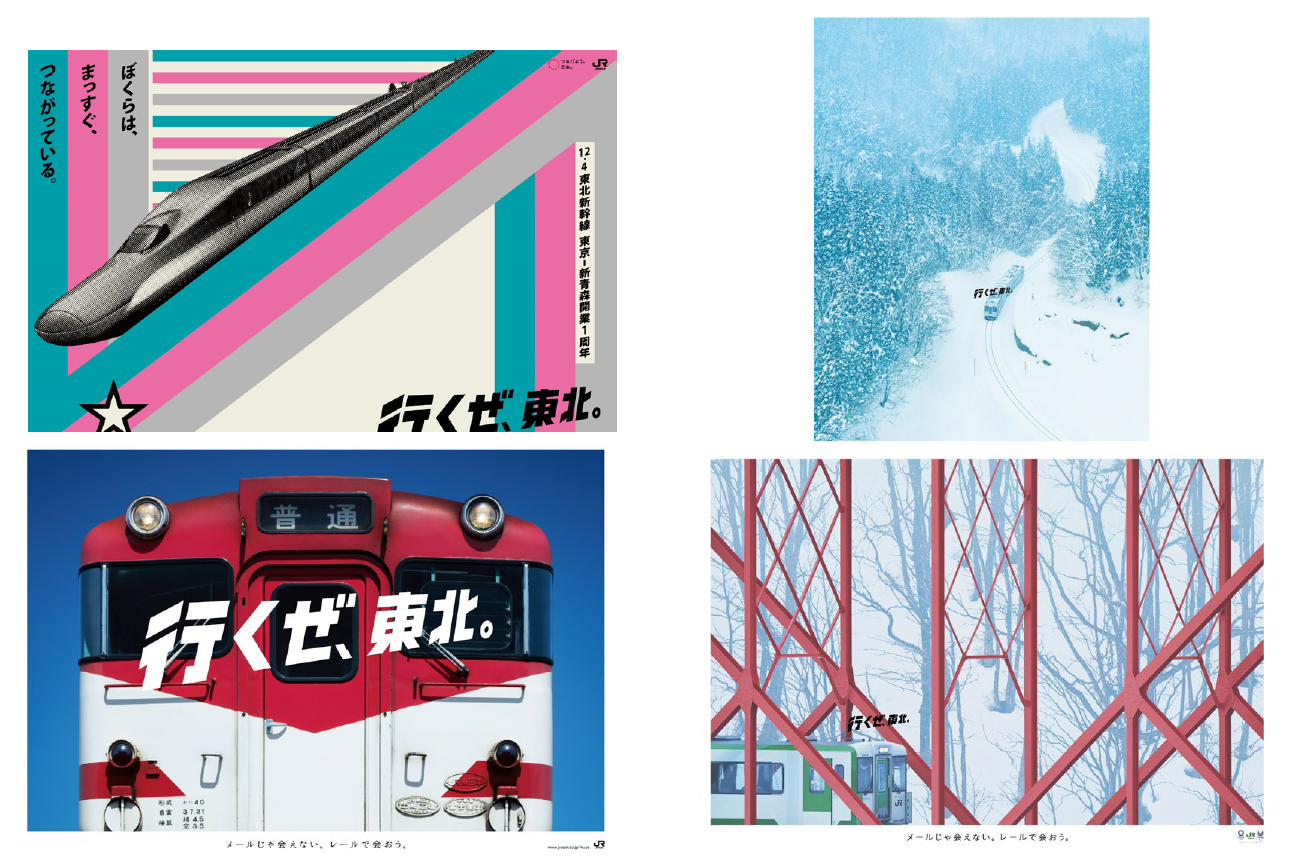 Yoshihiro Yagi, Creative Director/Art Director, Dentsu Inc., says:
JR East assumes a large role in Japan's social infrastructure and in businesses that are relevant to local communities. The decade-long 'Get Back, Tohoku' campaign well represents the company's mission. It has continued a conversation with the local people and sends messages to say that they are there for them. It has been a great honor for Dentsu to play a small part in this mission. Creativity is much needed to help local communities thrive and to help residents be proud of their communities. I hope the client and the agency can continue to work together, making use of technology, design, and most of all creativity, to keep the story alive.

* Founded in 1962, D&AD is a non-profit advertising and design association. The D&AD Awards are recognized globally as the ultimate creative accolade. D&AD's revenues are invested in the creative community, to help new talent prosper and stimulate the creative industry to work for a fairer, more sustainable future.
#####