Rugby's hallowed turf given support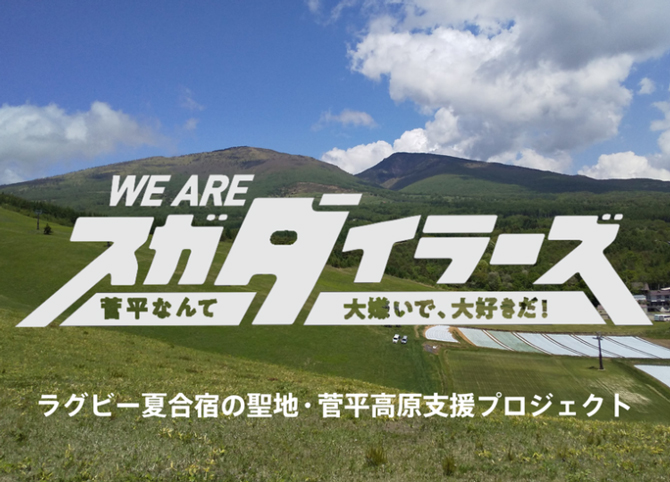 Region faces major pinch in summer 2020
Sugadaira Kogen Tourism Association Deputy Director Toshiyuki Okubo, who is also senior managing director of the Sugadaira Prince Hotel, contacted us at the beginning of May last year.
"How would you feel," he asked us, "about assisting with a project seeking support for the Sugadaira Highlands region, which is facing a major crisis due to the COVID-19 pandemic?"
In Japan, mention of the Sugadaira Kogen Highlands evokes visions of hallowed turf that is home to 108 rugby fields. Each summer, more than 800 rugby teams from around Japan participate in training camps there that are the stuff of lifelong memories (or, perhaps, trauma).
But, as much else, many of the training camps were cancelled in early spring 2020, due to the COVID-19 pandemic, causing a major dilemma.
Training camp veterans form project team
Following talks with Okubo, Dentsu formed an internal project team, all members of which were rugby veterans. Despite previously having sworn to themselves that they would "never go back to Sugadaira," they all realized that the camps had been responsible for shaping who they had become. It was thus that they chose to participate in the project, for a chance to express their gratitude to the camps and repay their debt to the region.
The combined Dentsu–training camp team held a brainstorming session and emerged with two key plans of action.
First, we proposed a project using social networking services and crowdfunding. Sugadaira had been dealt a severe financial blow. Moreover, funds to launch a website asking for support and spreading the message were not available. Yet, if existing platforms were used, support could be sought and the players' message publicized at virtually no cost.
Second, we developed the project's title and slogan, "We are the SUPPORTERS OF SUGADAIRA." While brainstorming, we realized that the cancellation of Sugadaira summer training camps would damage the region in a big way. In addition, the rugby players would lose a golden opportunity to improve their game, and it would be a loss for their families and fans.
Although this project called for support for the Sugadaira region, we realized that it should also establish conditions through which the region could assist rugby players who were in difficult circumstances. We looked forward to working with the Sugadaira Kogen Highlands and rugby players from around Japan to make it through the summer.
It was with this idea in mind that our team members developed the project title and slogan.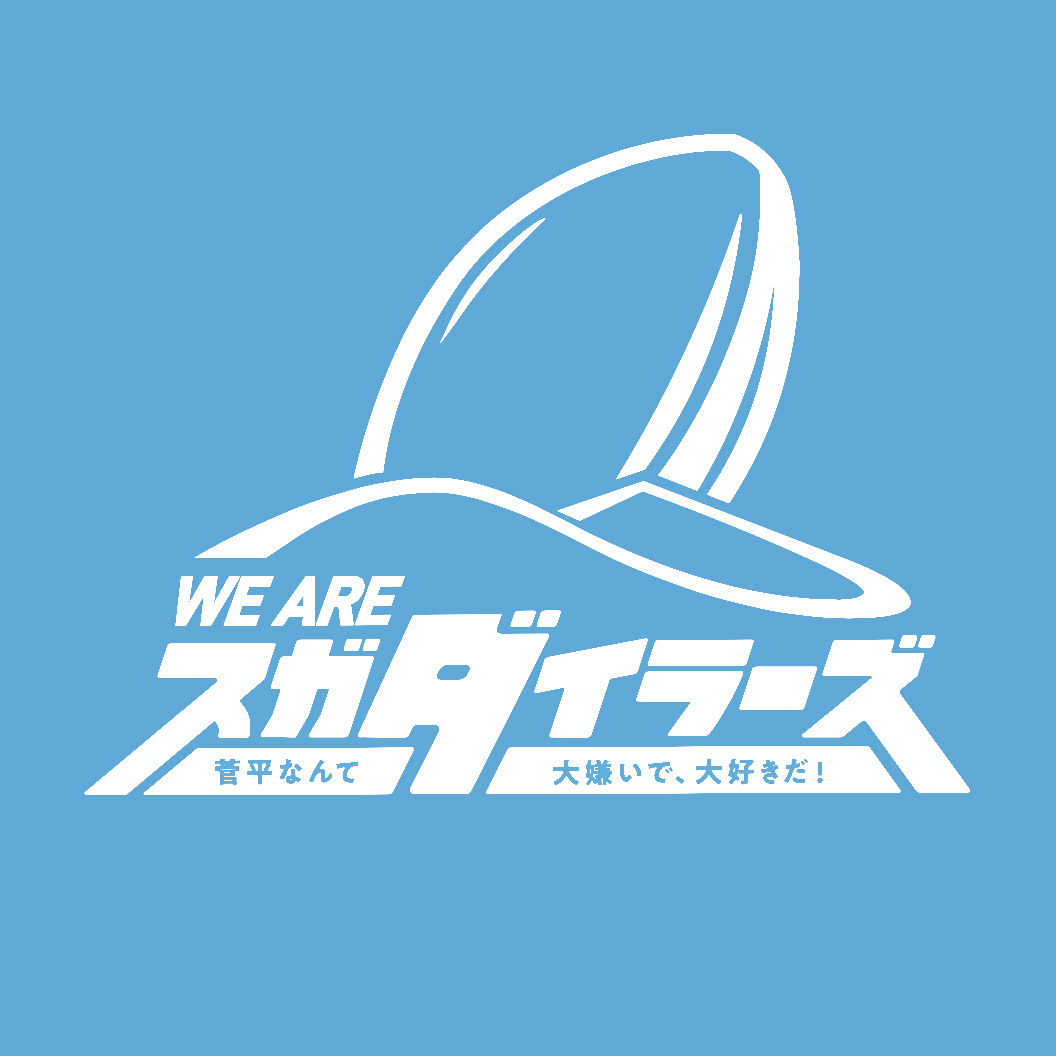 Heat is on: ¥50 million goal
Once our key ideas had received the resounding approval of the Sugadaira Kogen Tourism Association, the next task was to come up with concrete proposals, such as offering rewards for crowdfunding donations and planning social network posts.
After numerous video conferences with Sugadaira representatives, we launched the project's social network account on July 4 and our crowdfunding campaign on July 20.
We set the crowdfunding target at ¥50 million, to cover the tourism association's operating expenses, which are usually covered by inns, hotels, and resort facilities in the region. The project ran for some 40 days through a hot summer until August 31.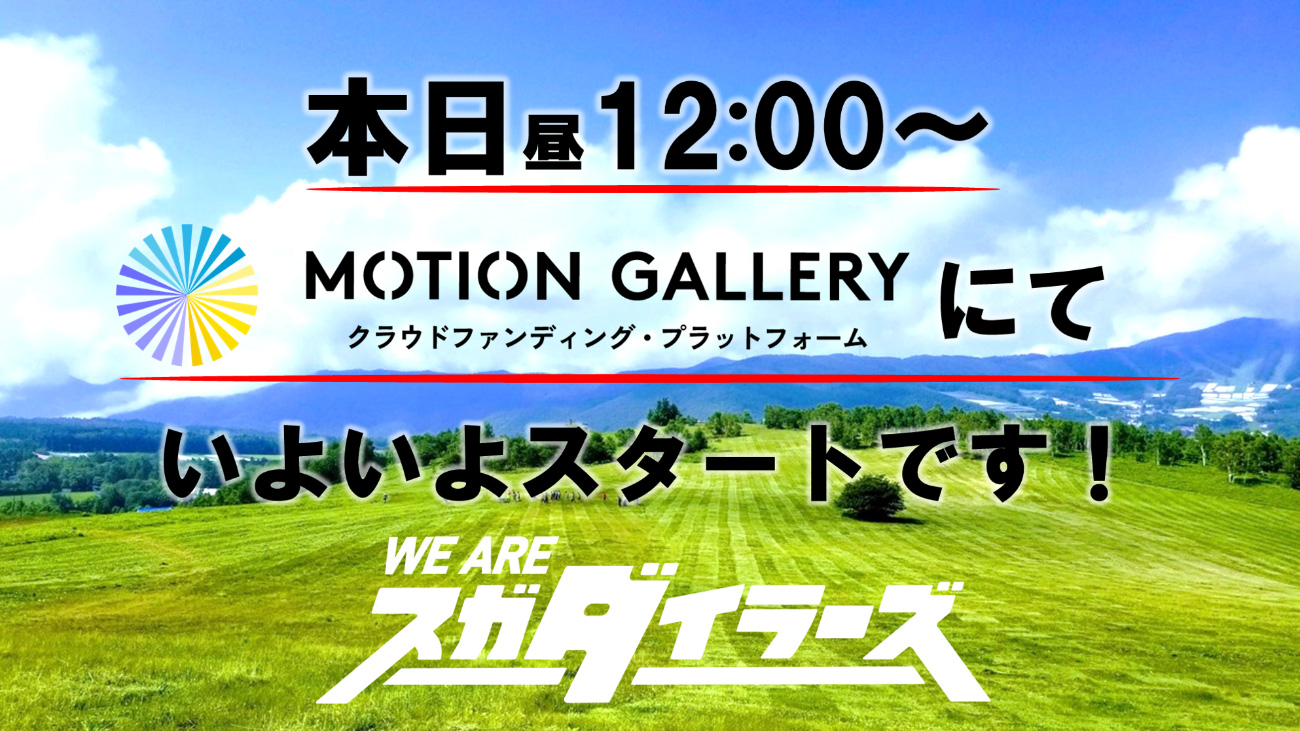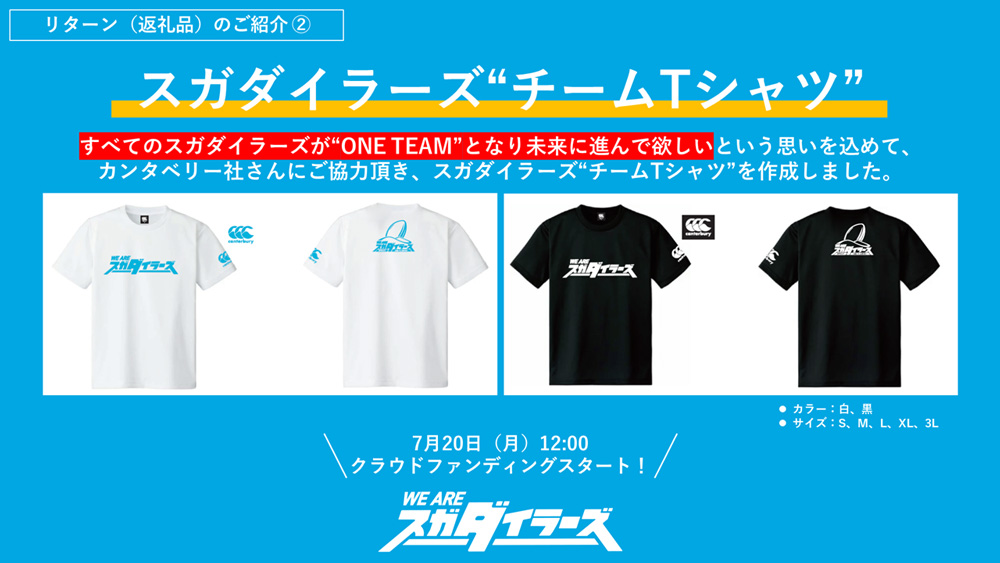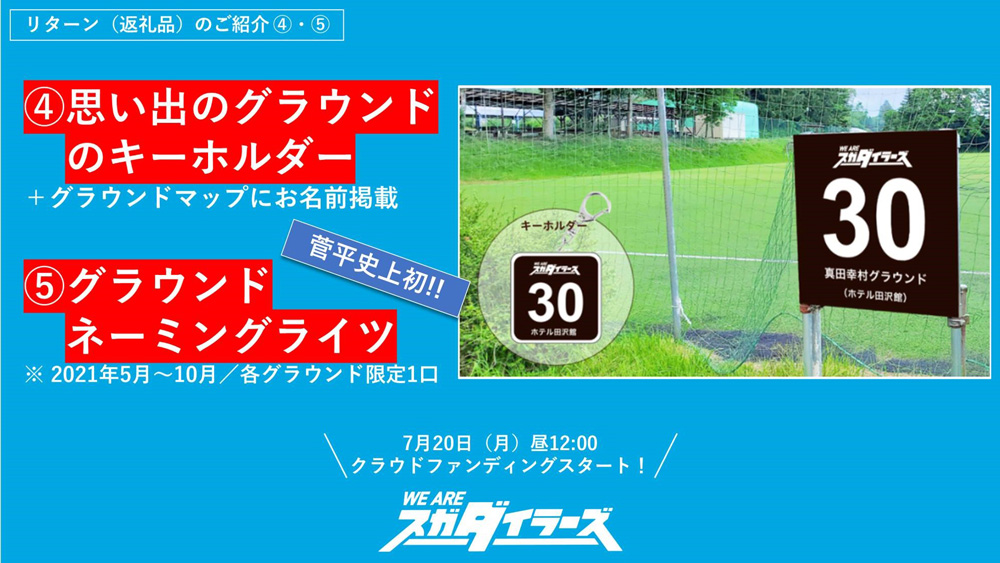 Banding together and using the project's social network account, regional representatives sent messages of support to rugby players nationwide. In response, rugby teams and famous players left posts supporting the region.
The Dentsu decision to advertise the project through a grassroots movement, relying on project members' former teams and their rugby community connections, bore fruit. The project soon expanded beyond social networking services to feature in rugby-related media, newspapers, and terrestrial television news programs.
Fundraising game scores goal
Support for the project was sluggish for a time, and fundraising was worrying. But, with the Sugadaira representatives and Dentsu team working together as envisioned, information was exchanged daily and a PDCA continuous-management loop was implemented.
As a result, the fundraising goal was exceeded on August 28. At the end of the month, ¥60.78 million had been raised, more than ¥10 million over the initial goal. For the Dentsu project members, the hot, special summer and their daily thoughts of Sugadaira were over.
The hard work of the Sugadaira representatives was the primary reason the fundraising goals were met. Reflecting the saying, "crowdfunding is a full marathon," the people of Sugadaira had performed well throughout the summer, keeping their eye on the project goalposts and driven by the slogan, "We Are the Supporters of Sugadaira."
Rugby players and fans from Sugadaira and around the country were motivated to come together in a scrum, thereby providing the energy and motivation for all who contributed to the project.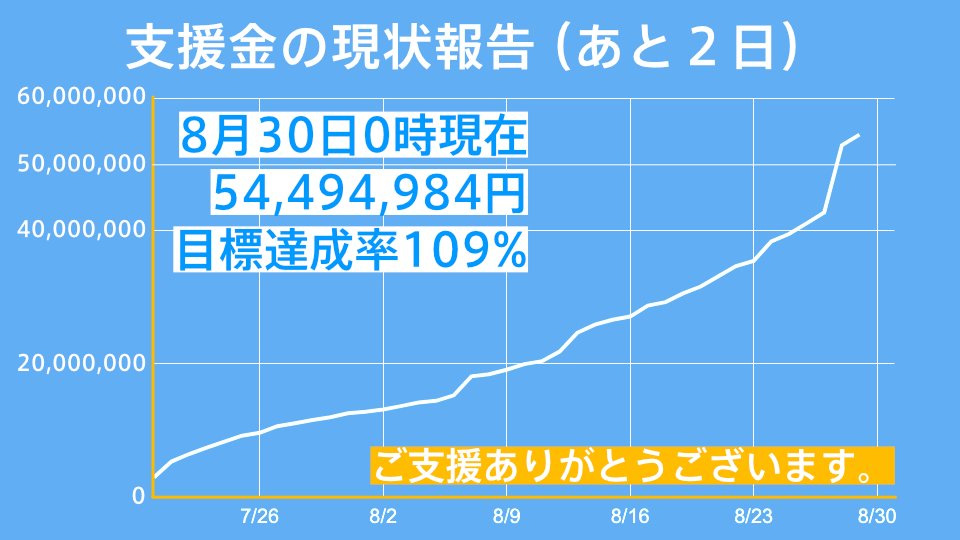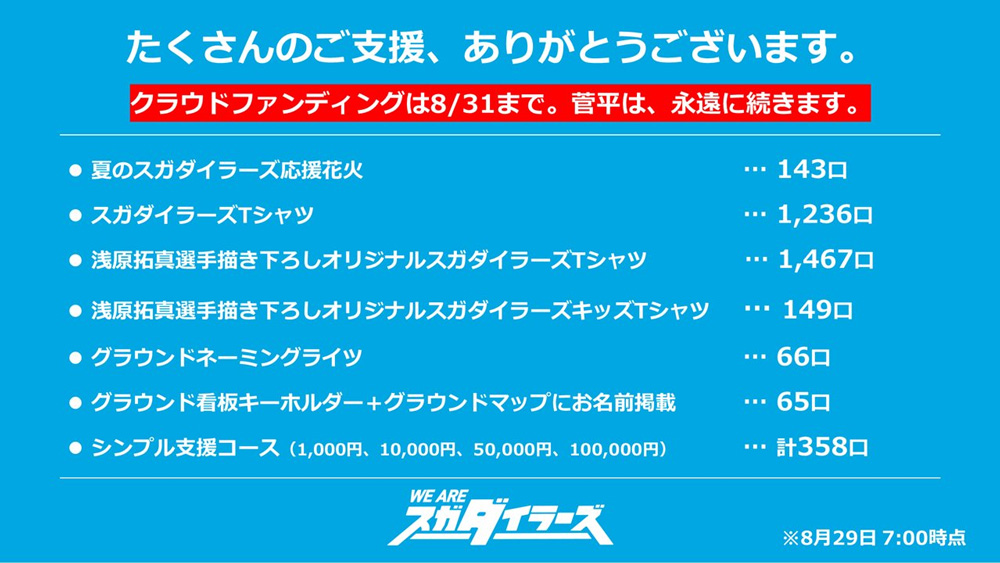 After-match function
The project was launched by Dentsu staff who, as rugby veterans, formed a team to provide support for Sugadaira, the hallowed turf of summer rugby training camps. Utilizing their knowledge and connections as rugby veterans, and their solution-building abilities as Dentsu staff, these people helped Sugadaira as a way of expressing their gratitude and repaying a debt to the region.
Many Dentsu employees are well versed in a range of fields besides rugby. We hope that our broad expertise, insight, and ability to develop innovative solutions will continue contributing to resolving issues facing all types of organizations, groups, and individuals.
Related Links
Enquiries
Nakano (Dentsu)
https://www.dentsu.co.jp/en/contactus/