Dentsu Inc. and Dentsu Creative X Inc. participated in Partner Programming sessions and delivered presentations at the South By Southwest (SXSW) 2021 trade show, which this year went online.
SXSW serves as a tool to help develop the careers of creative people by bringing together individuals from around the globe to meet, learn, and share ideas.
Founded in 1987 in the US city of Austin, Texas, the event is best known for its conference and festivals that celebrate the convergence of tech, film, music, education, and culture.
Code Humanity
At this year's trade show, we presented the concept we have called Code Humanity, focusing on the human element in technology. We believe that humanity is often forgotten, as technology advances and promotes developments close to human emotions, affections, and moods.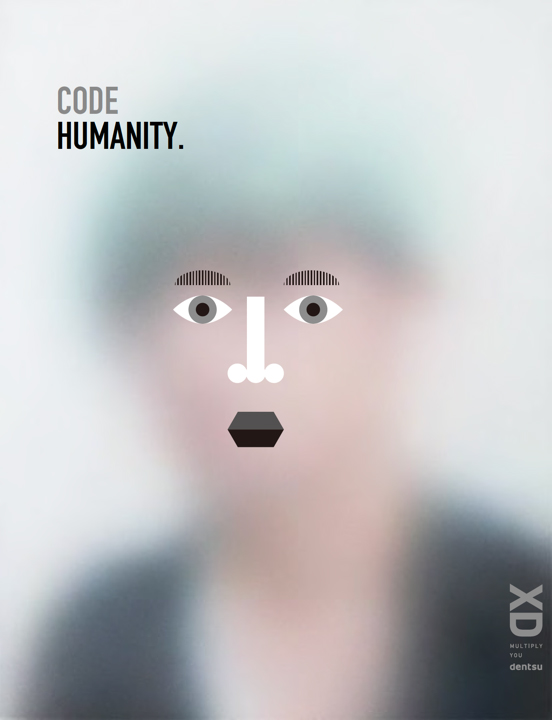 But bearing in mind that innovations which combine technology and creativity generate solutions, services, and products, it is our hope that our creations might nudge society in a better direction and develop partner businesses.
In line with the concept Code Humanity, we offered four prototype works that zero in on the themes of motion, wellbeing, the food cycle, and weather.
Exhibited Works
1. Motion x dentsu: Motion Data Lab
The proprietary platform collects motion data that can be measured for use in technology and integrated into daily life.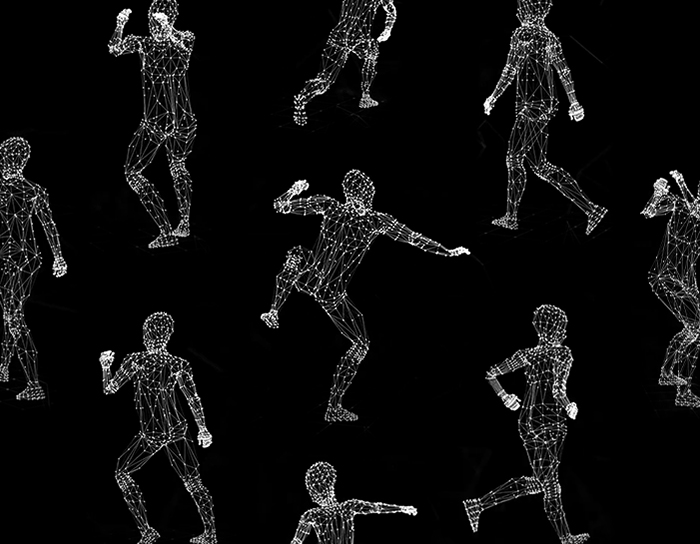 Following advances in Smart Apparel and image recognition technology, human movement can be digitized in any location. The Motion Data Lab designed a platform that transforms the potential of motion data into value.
By storing massive amounts of motion data on a daily basis, we hope to innovate as range of industries by, for example, using it to predict the risk of disease, improve athletic performance, and help pass on traditions and culture. Our goal is to make motion data an invaluable resource for mankind.
2. Wellbeing x dentsu: Marshmallog
This IoT stress toy accepts your feelings and records the moment.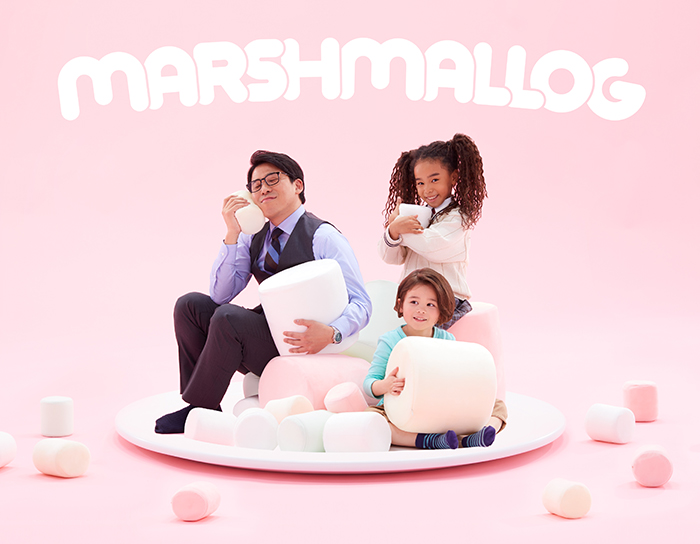 A feature that meditation and squeeze toys have in common is that they both enable people to control their focus. Both are noteworthy as methods of self-management for modern people overwhelmed by social media, multitasking and other environmental stressors.
Marshmallog, the internet-connected squeeze toy you can't stop touching, uses a gyro sensor and flexible pressure sensors to measure touch and timing.
The concept involves the use of biofeedback in the form of sound and video to facilitate enjoyable mindfulness training. The measurements recorded can be reviewed using an app.
3. Food cycle x dentsu: Hungry Frame
This product utilizes the abilities of the black soldier fly to reproduce the food circulation cycle.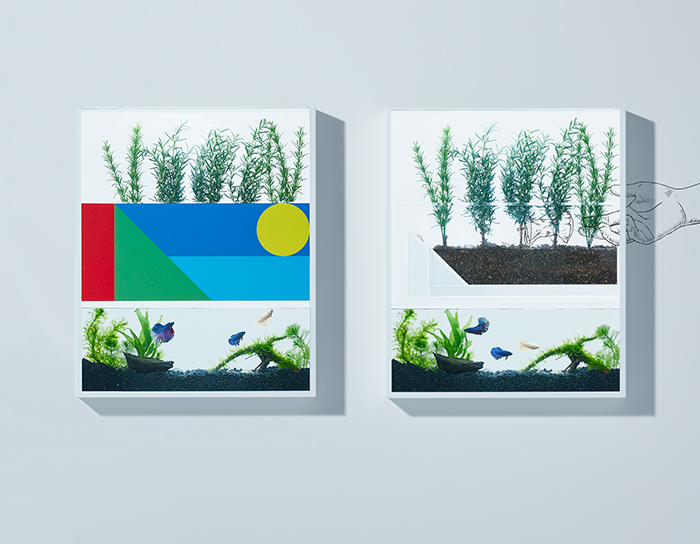 Daily leftovers have the potential to become future meals. Black solider fly larvae bring out this potential, as they quickly break down leftover food and become food for fish, while the larvae dung can be used to fertilize vegetables.
Dentsu proposes a comfortable coexistence with the black soldier fly, with Hungry Frame offering a new way to deal with old leftovers.
4. Weather x dentsu: SKYPEDIA
This app uses AI to create creatures from cloud shapes, enabling users to learn about weather and the natural environment while having fun.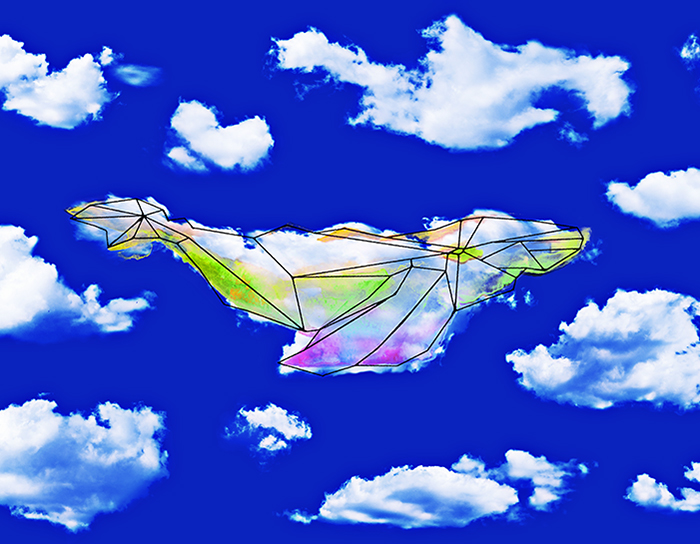 For many, the day begins with the weather forecast. While most of us are concerned about each day's weather, how many are aware that the weather is a manifestation of environmental issues?
With advances in technology, weather forecasts have become mere information incorporated into daily life. Thus, it seems that interest in, and concern about, the natural environment are on the decline.
SKYPEDIA creates creatures from the shape of clouds and delivers to app users a variety of weather-related information taken from the vast amount of data contained in the clouds and sky. Looking up at the sky provides an opportunity to ascertain the present state of the natural environment.
Related links
Inquiries
Daisuke Nakajima (dentsu)
https://www.dentsu.co.jp/en/contactus/