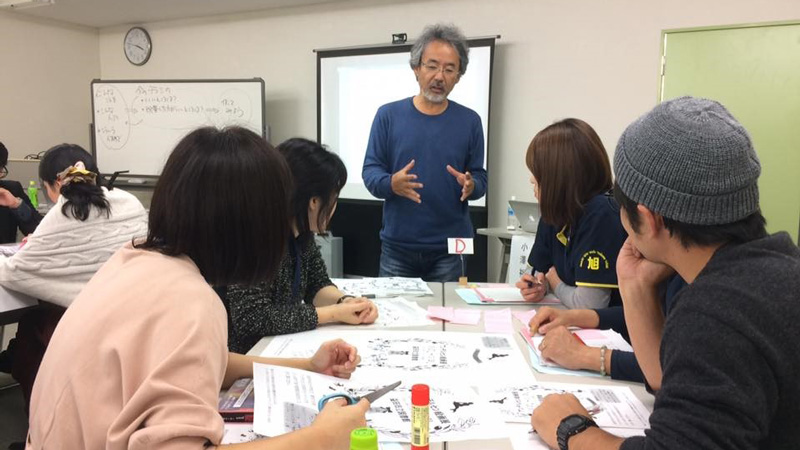 Communication skills are indispensable if an NPO is to organize itself, increase its supporters and collaborators, and promote its activities. Since 2004, Dentsu has collaborated with the Japan NPO Center to promote the Keys to Communicating workshop. It is designed to help strengthen NPO communication skills and allow the bodies involved to make the most of their areas of expertise.
Seminars are held around Japan, instructors being drawn from among Dentsu employees and NPO members.
In response to local requests, the content covers practical themes, such as compiling and giving presentations, and arranging crowdfunding. The original video text in Japanese is available on YouTube.
Related Links